Hello folks, and welcome.
My classes have now started back up after the summer – it's lovely to see everyone, and to get some regularity into the week!
If you're interested in future classes, please drop me a line. I'm considering changing format next year, running full-day classes every fortnight rather than a half-day every week. I sadly haven't had time to organise longer workshops yet, but I have visited many lovely venues and have everything ready to go.
Happy to share that my painting of tulip 'Vaya con Dios' has been accepted for the Sunday Times Watercolour Competition; it's fantastic that they're including some botanical work.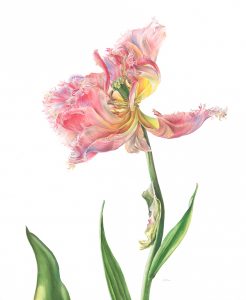 It was great to meet everyone who made it to my Open Studio at the end of April, thank you so much if you made the trip. I think I will be opening my doors again next year, such a positive experience. I dropped off the few unsold smaller pieces from the Open Studio at the Southside Gallery in Battlefield, Glasgow – their current selection is amazing, it's well worth popping in.
I've just finished a large peony for the SSBA exhibition at the Lillie Gallery, Milngavie this Autumn, and am working on a couple of smaller pieces as well. I've had some exciting projects and commissions come my way too, so may be busy with these up until Christmas.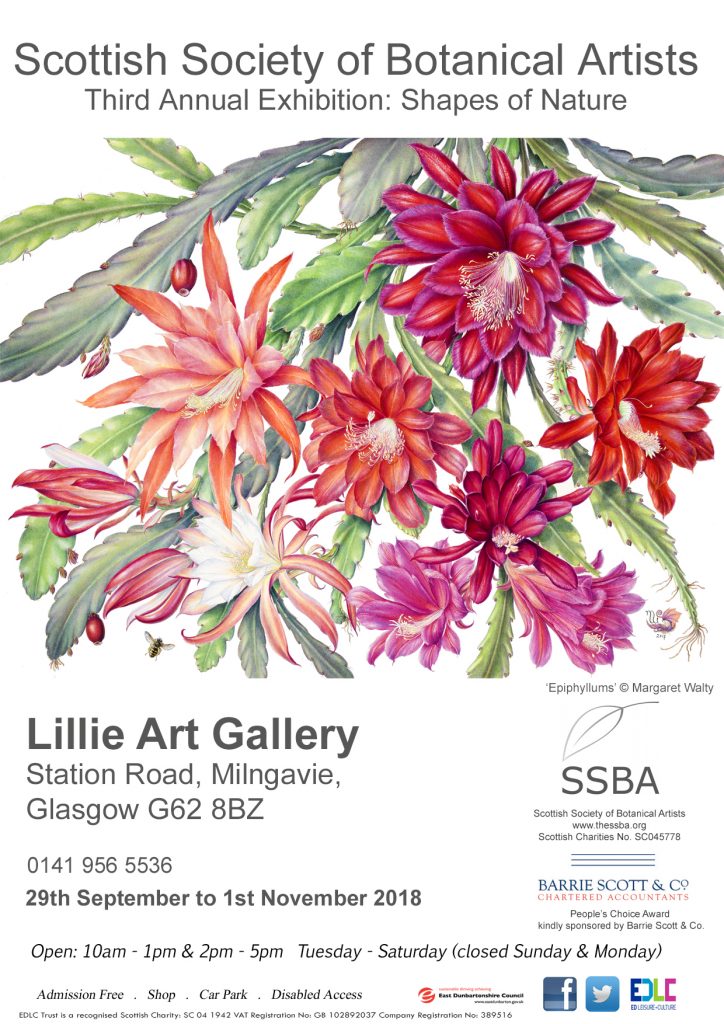 Thanks for reading, and happy internetting,
Victoria