Hello folks, and welcome.
My painting of the amaryllis 'Happy Memory' was accepted for the ***Royal Scottish Academy*** (I'm in shock!), and is in the RSA Edinburgh until the 1st of October. I popped along to the opening and the scope of work is fantastic, I'm so honoured to have a painting hanging there. If you're visiting the city for the festival, it's well worth a look.
I'll be showing work in a few places in the autumn and winter, including:
The Scottish Society of Botanical Artists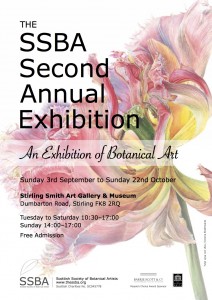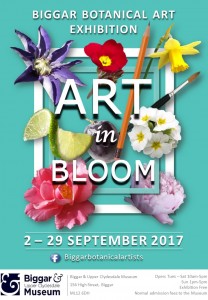 I will also have a piece in the Society of Botanical Artists exhibition in London, happy to have work selected.
If you're looking for prints, greetings cards, original works or commissions, please drop me a line.
Thanks for reading, enjoy looking around, and happy internetting,
Victoria