Hello folks, and welcome.
My weekly classes have just started back up, and I have been painting some new little bits and bobs for the Scottish Society of Botanical Artist's upcoming exhibition in the Whitehouse Gallery, Kirkcudbright. It will run from the 12th October until the 2nd November, and I'm really looking forward to seeing everyone's hard work pay off. As well as the little new bits and bobs, my faded turmeric flower (below) will be making the trip. I hope some of you can make it down!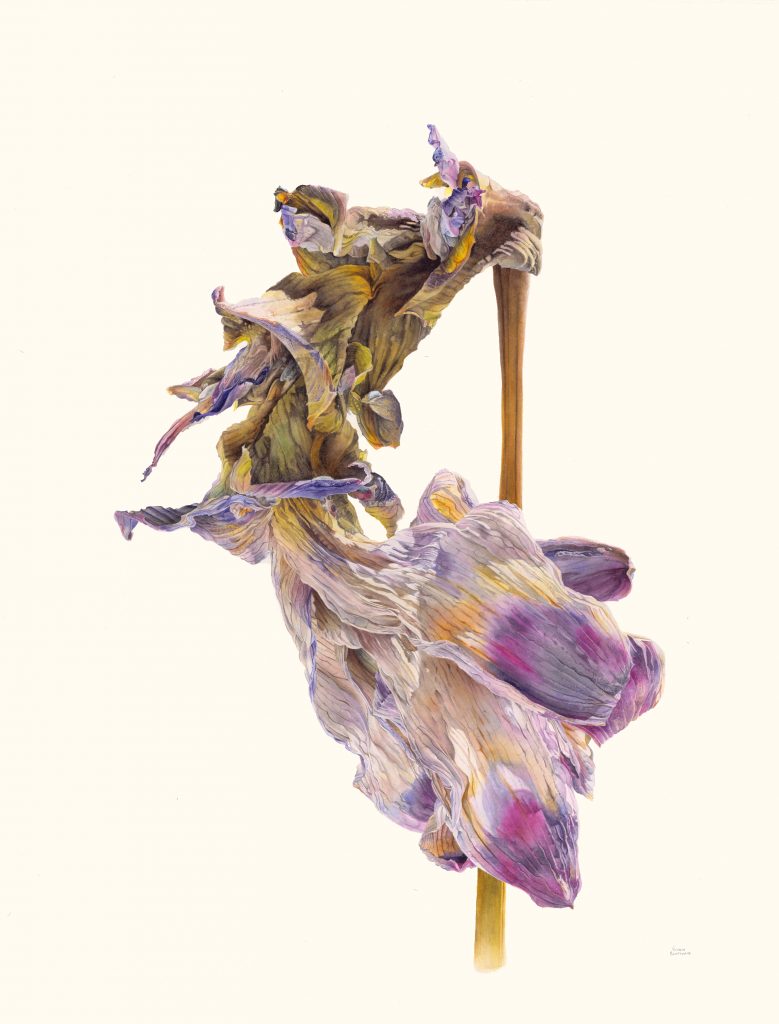 I have a few pieces currently in the Southside Gallery, Glasgow, including the remaining bulrushes and the heliconia (below).
Thanks for reading, and happy internetting,
Victoria