Hello folks, the days are lengthening and life is coming back to the garden along with fresh inspiration for us botanical types. I've got mud under my fingernails, seeds sown and potatoes planted.
I've just finished this labour of love, not sure where it's going yet. I started painting it for an exhibition this year, but missed the deadline – better not to rush to the finish sometimes.
'The Hierophant' – rhubarb in bud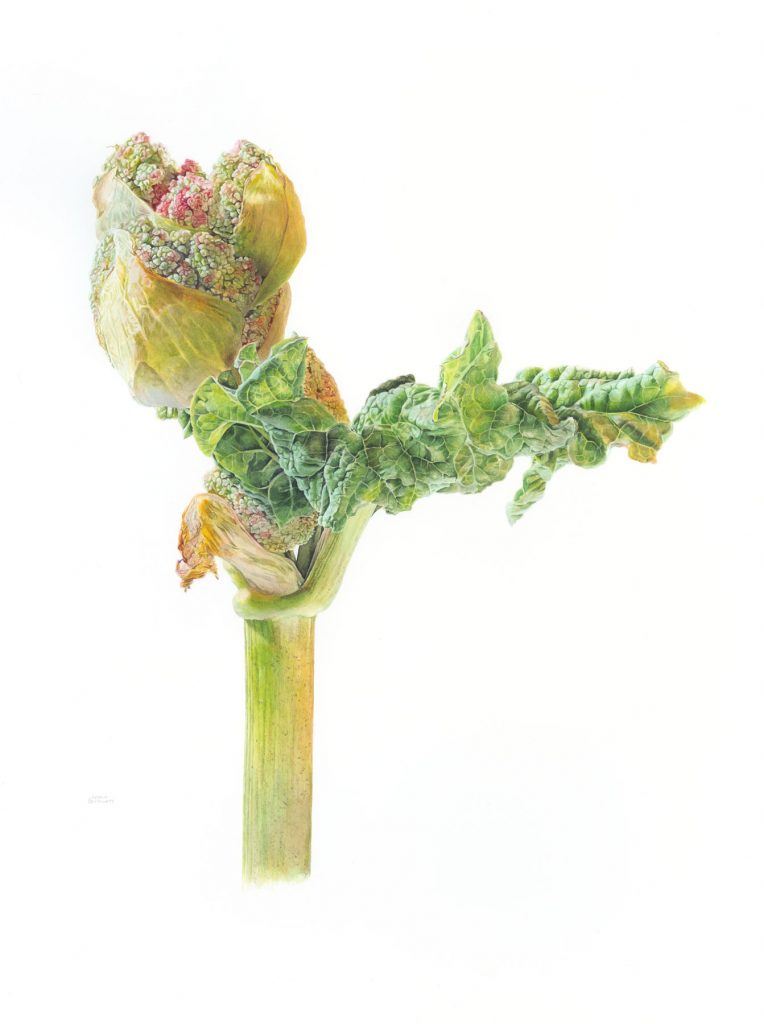 I've issued two very limited edition signed prints of recent pieces, below, which are now available in my re-opened shop, along with some small originals. I'll be adding bits and pieces now and again, so keep an eye out!
Hemerocallis, 29 x 25cm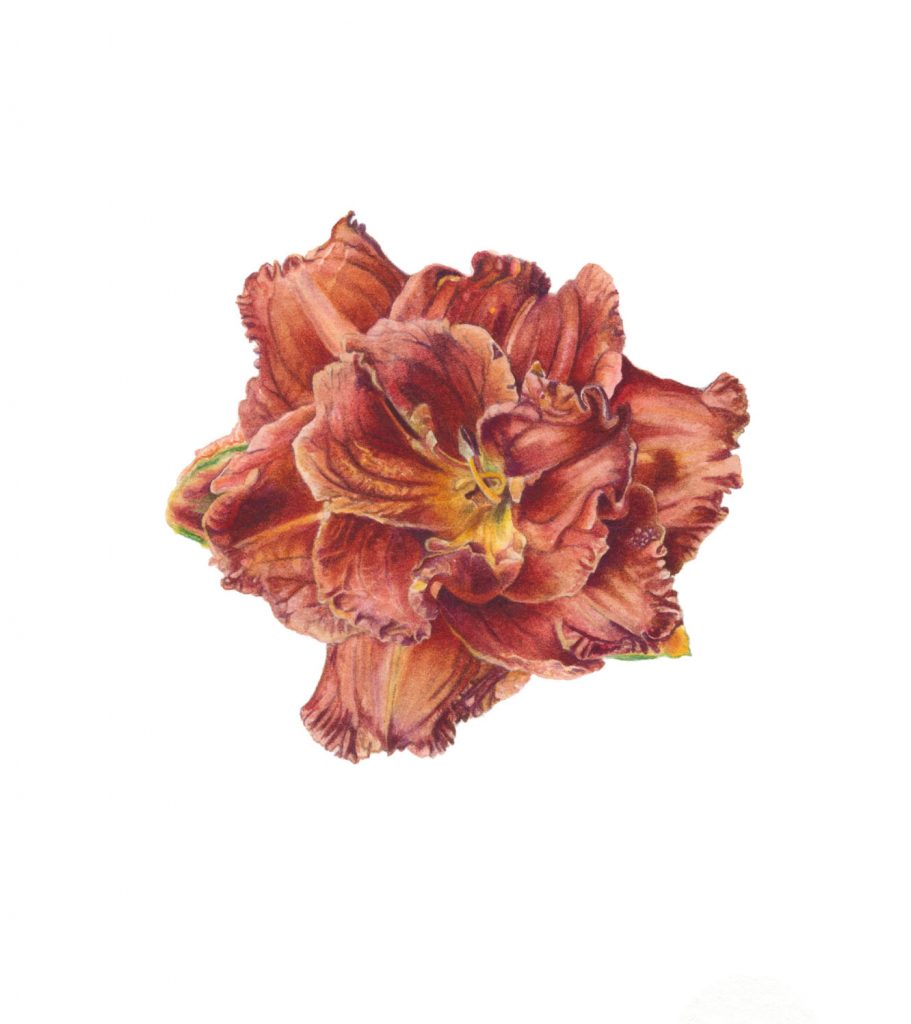 Amaryllis, Dumfries House, 23 x 31 cm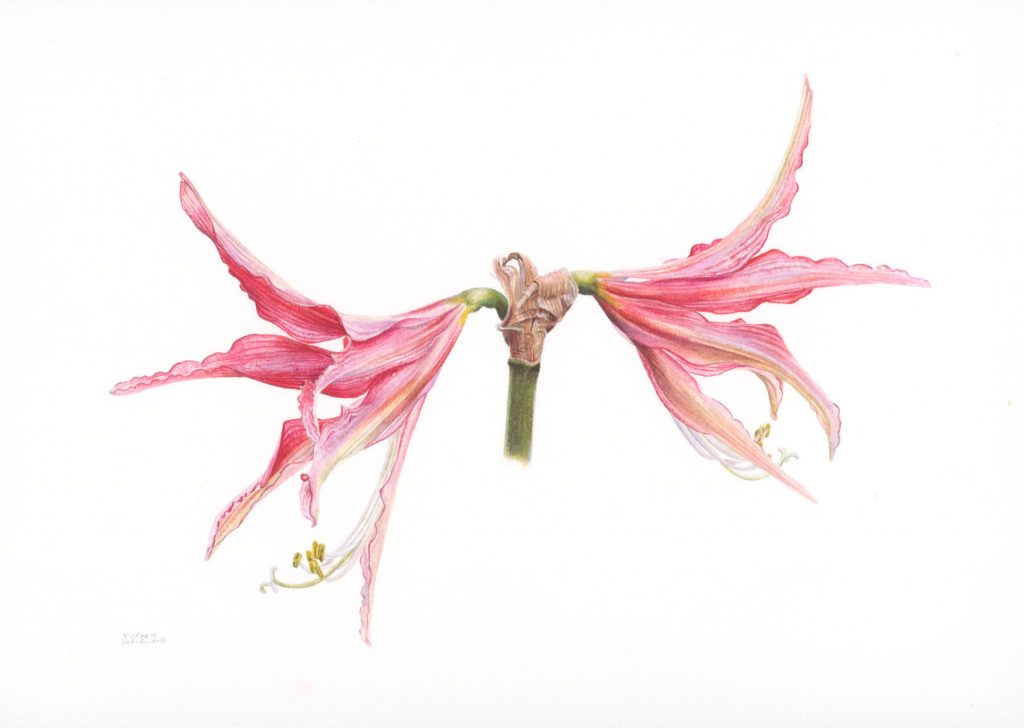 Am currently clattering about like a pinball, playing with silverpoint and catching up with some small works in progress.
Peony seedhead and Allium scorodoprasum 'Art', both silverpoint on paper prepared with casein gesso.
Geranium leaf, teeny work in progress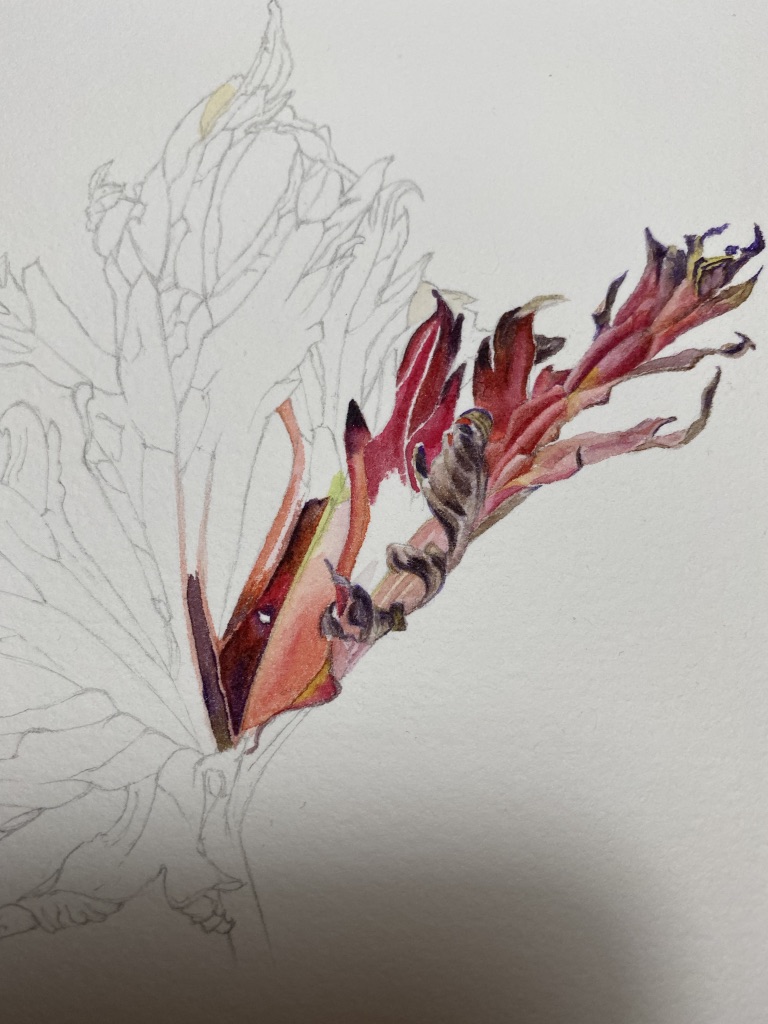 Thanks for reading and happy internetting, Victoria.