Hello folks, it seems winter is finally settling in, so a warm welcome to you all.
I'm happy to share that two of my favourite paintings of recent years were selected for the annual exhibition of the Royal Scottish Society of Painters in Watercolour. If you would like to visit, the details are below.
Tulip 'Vaya con Dios' and Red Onion, delivered safely to Edinburgh despite some pretty awful weather!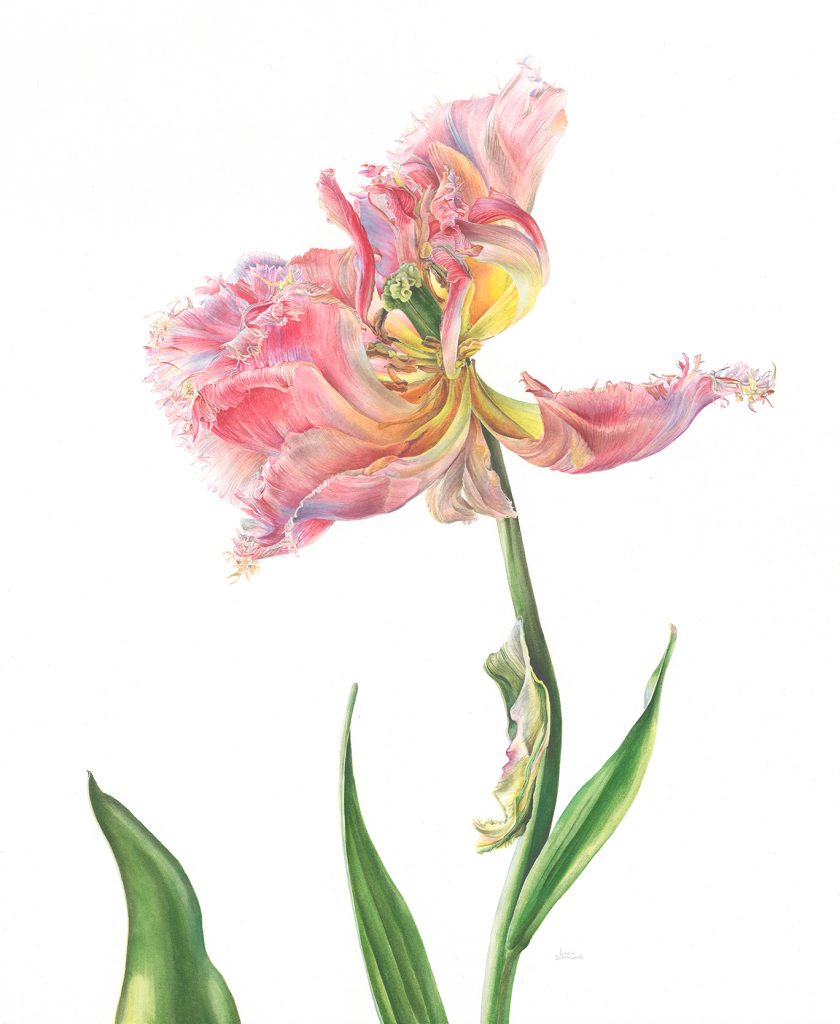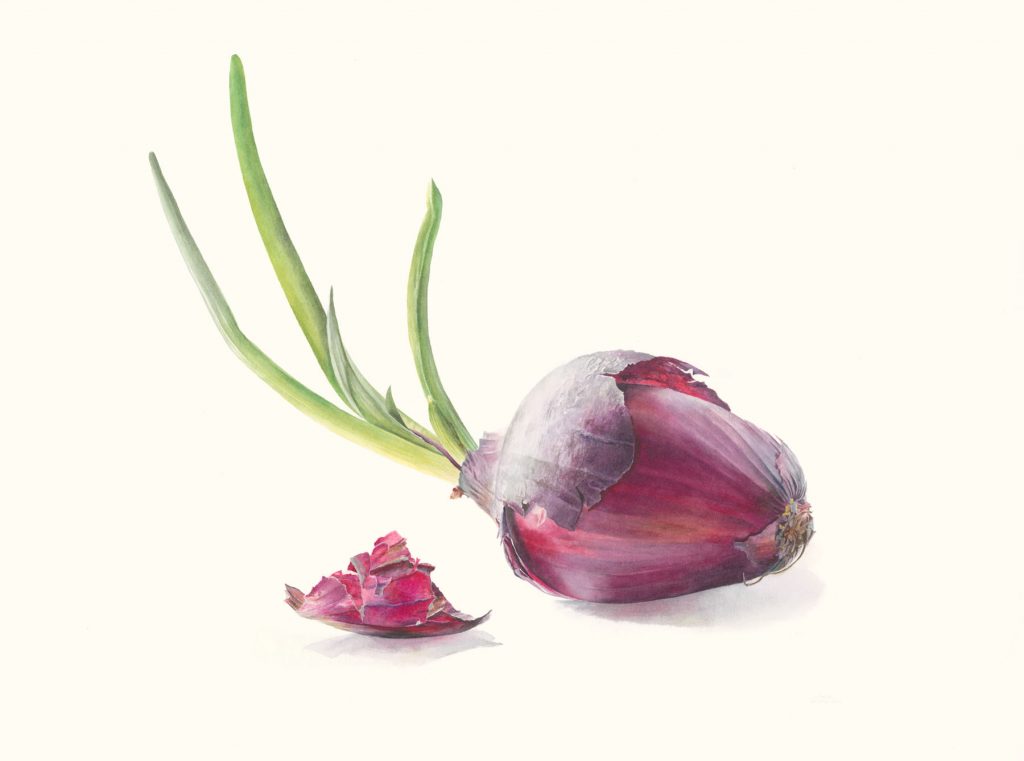 The RSW 141st Annual Exhibition
RSA Upper Galleries Edinburgh, December 11th – 27th 2021
Free Entry – Tickets now available!
OPENING TIMES
Mon – Sat: 10am – 5pm daily
Sun: Noon – 5pm
(December 24th: 10am – 4pm)
Please note that the exhibition is closed on 25th & 26th December
Please book tickets at: www.eventbrite.co.uk
Booking is also available at the door.
All exhibition details are subject to covid 19 restrictions
*****************
The huge (for me – 105 x 76 cm) peony 'The Empress' is now finished and with the framers, ready for a tremendously exciting exhibition next year in Paris. I'll share the details with you all when I have them. She has also already found a home with a patient collector who is happy to wait until next autumn for delivery.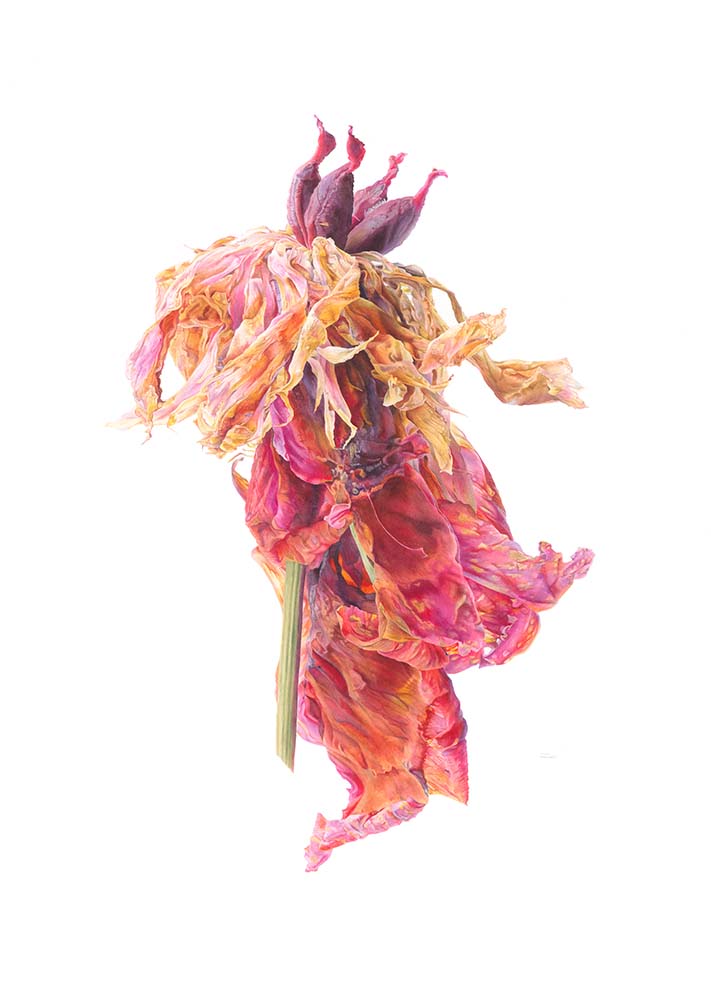 ******************
I'm now pootling on, slowly completing the many paintings I have drawn out, colour-matched and ready to go, which I will share with you as they progress.
Dauntingly, I also have a log cabin studio waiting on pallets in the garden, ready to be assembled when I find the time and the weather window. I'm looking forward to ushering in a new era of undisturbed painting surrounded by nature and views of the hillside and sky.
Thanks so much for reading, stay safe and happy internetting.
Virtual hugs, Victoria