Hello folks, and welcome.
Most of this year continues to be up in the air, but at the moment I'm happy share some of my work in the beautiful Tolquhon Gallery's spring exhibition.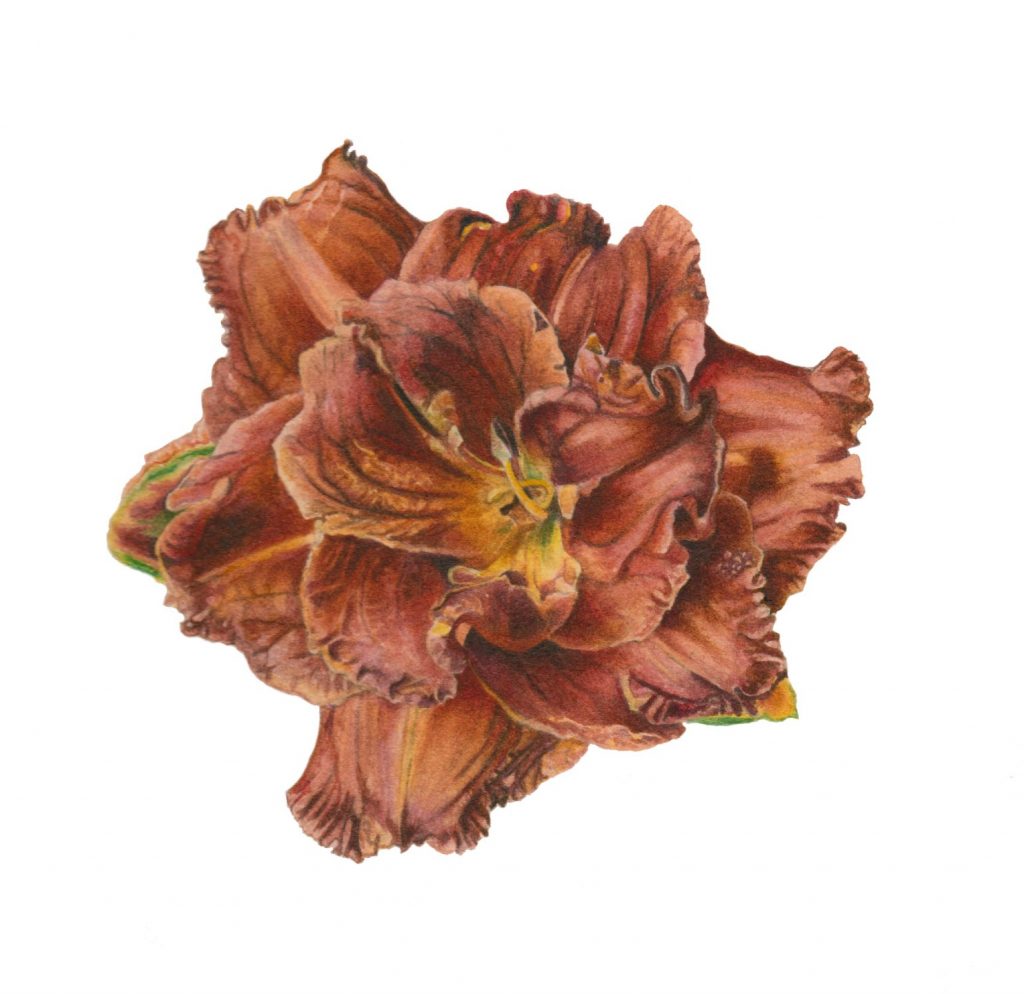 I'm also pootling along with some lovely commissions, and have many paintings drawn out and ready to go, which I will share with you as they progress.
For the moment the sun is shining, so I'm getting back to the desk by the window to pick up my brushes.
Thanks so much for reading, and happy internetting.
Virtual hugs, Victoria