Hello folks, and welcome.
I've just booked a venue for a weekend workshop on the 1st and 2nd of December, so excited! First and only one this year, so book early.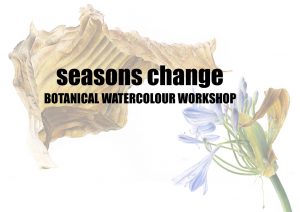 If you're interested in future classes, please drop me a line. I'm considering changing format next year, running full-day classes every fortnight rather than a half-day every week – let me know what you think folks.
Happy to share that this piece is now in the collection of Dr. Shirley Sherwood, over the moon!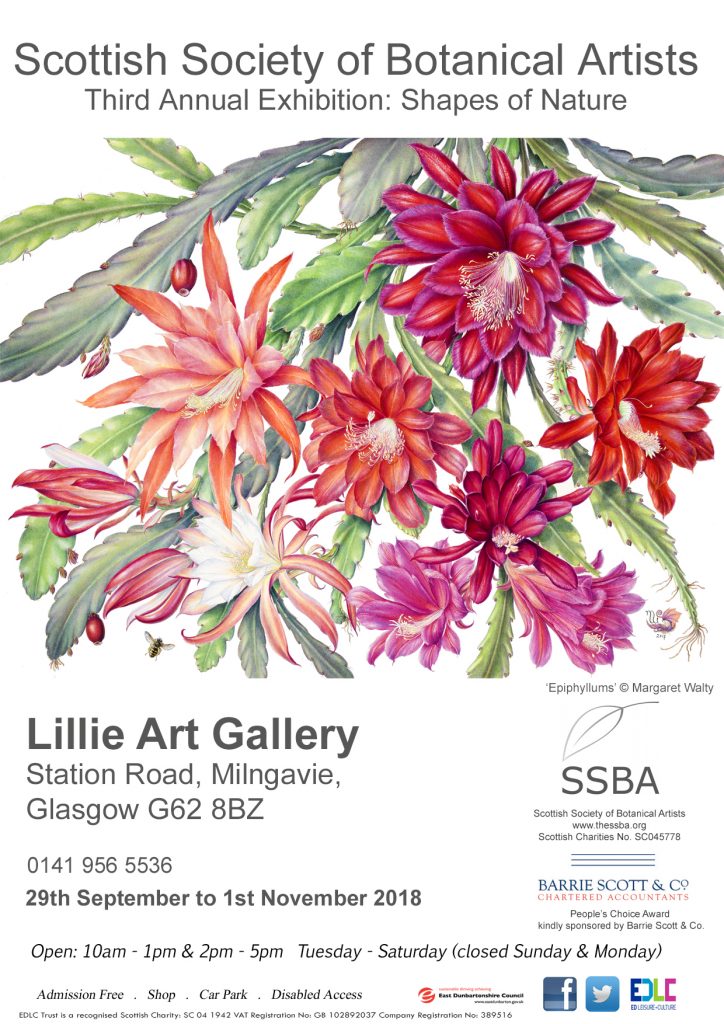 I've got a few pieces in this exhibition, and it's a fantastic one – a joint exhibition with the prestigious Glasgow Society of Women Artists, so there's something for everyone (and a great tea room up the road as a bonus).
My painting of tulip 'Vaya con Dios' is part of the Sunday Times Watercolour Competition competition exhibition, which is touring at the moment; it's wonderful that they're including some botanical work, not something you generally see in the wider art world.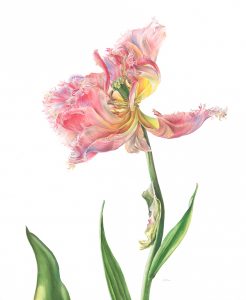 Thanks for reading, and happy internetting,
Victoria