Hello folks, and welcome.
Three paintings travelled down to London, only one (Peony 'Anna Maria', below) came back! The Society of Botanical Artists exhibition looked like a really successful one under new direction this year. The catalogue is still available both online and to buy.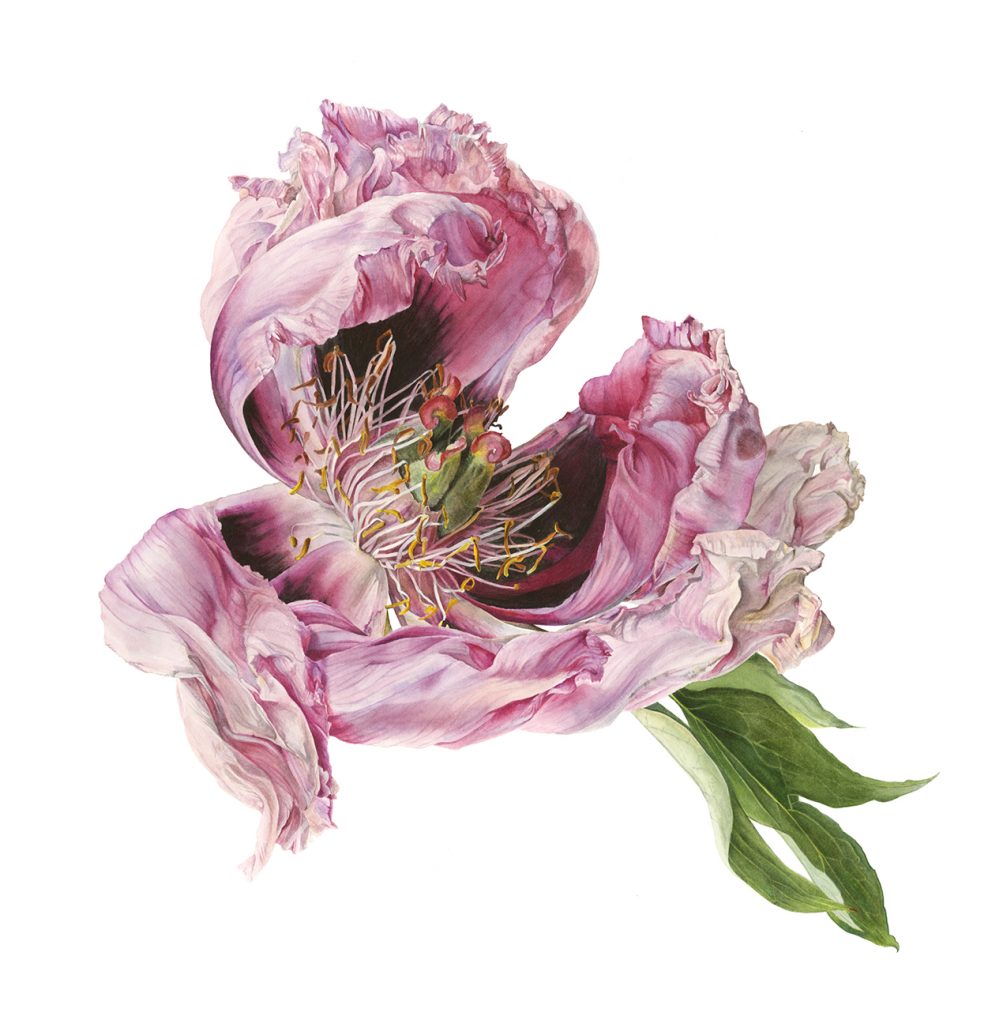 My painting of Solomon's Seal was awarded a certificate of 'excellence in media' at the same exhibition, thank you so much to the judging panel, it was a lovely surprise!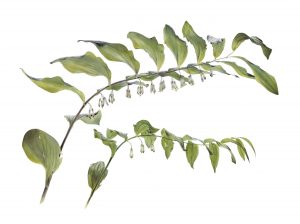 I'm pleased to share that a few of my paintings will be featured in Helen Birch's new little book 'Just Draw Botanicals' – full of botanical inspiration, out soon. It will sit beside a lovely existing series of postcard-sized volumes, all of them just perfect for a flick-through for new ideas.
I have a few paintings currently in the Southside Gallery, Glasgow, including the remaining bulrushes and the heliconia (below), and some smaller works in Beltie Books, a lovely wee bookshop and cafe in Wigtown.
Time to knuckle down to painting – have a great summer everyone 🙂
Thanks for reading, and happy internetting,
Victoria