Hello folks, and welcome.
Opened last month is the fantastic exhibition 'Modern Masterpieces of Botanical Art' at the Shirley Sherwood Gallery of Botanical Art in Kew Gardens. I'm over the moon to have one of my paintings (Peony, Greenbank Garden- below) hanging in the same room as the likes of Rory McEwen and Rosie Sanders, and hugely grateful to have had the support of Dr. Sherwood. There is also a book accompanying the exhibition, which I can't wait to get my hands on!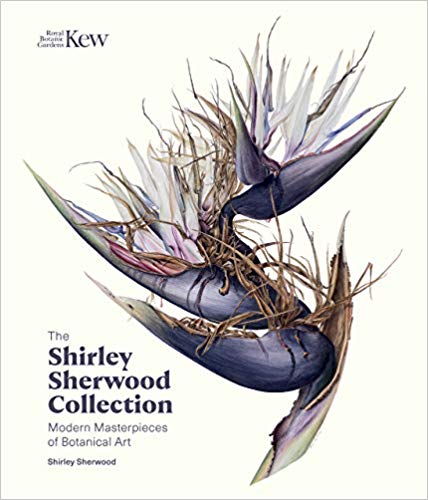 Classes are now all finished for the year – it's been so great to see everyone develop their love of painting, now on with my own!
Thanks so much for reading, and happy internetting,
Victoria