Hello folks, summer's now in full swing, and I'm just back from visiting Paris, where I checked in on my peony painting 'The Empress' which is hanging in an absolutely magical exhibition 'Vegetal' at the Palais des Beaux Arts until the 4th September. If you make it over there, give her a wave from me!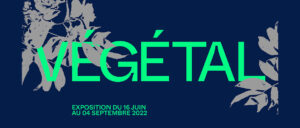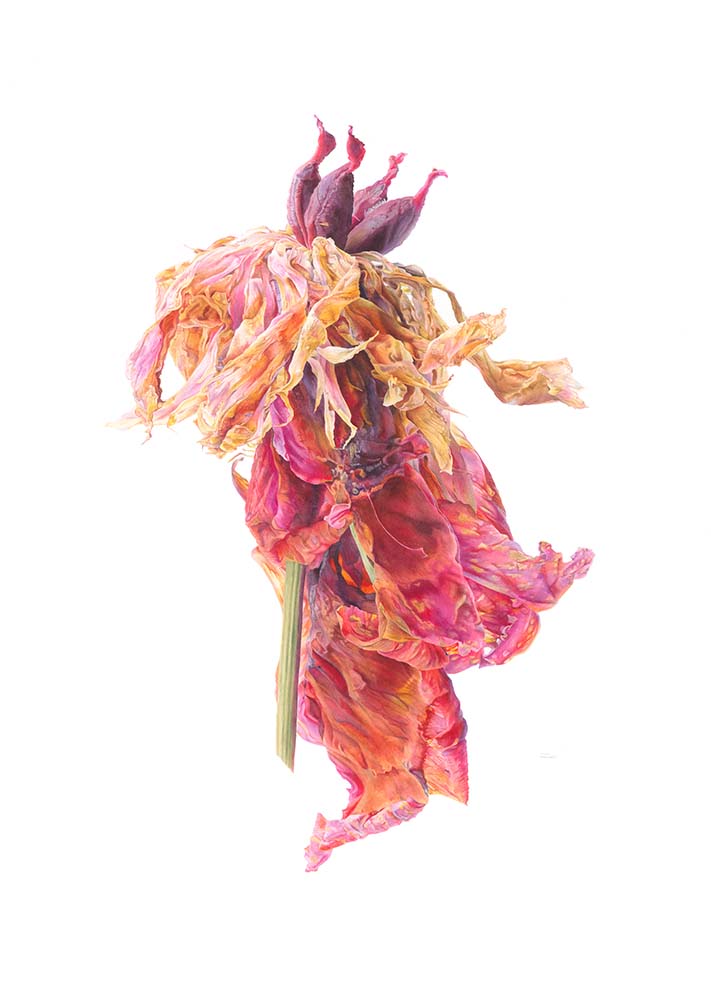 There's an amazingly glossy catalogue to go with the exhibition, and I've nabbed a few copies for Christmas pressies – they ship worldwide. You can take a look and even grab a copy (there's an English and a French version) here: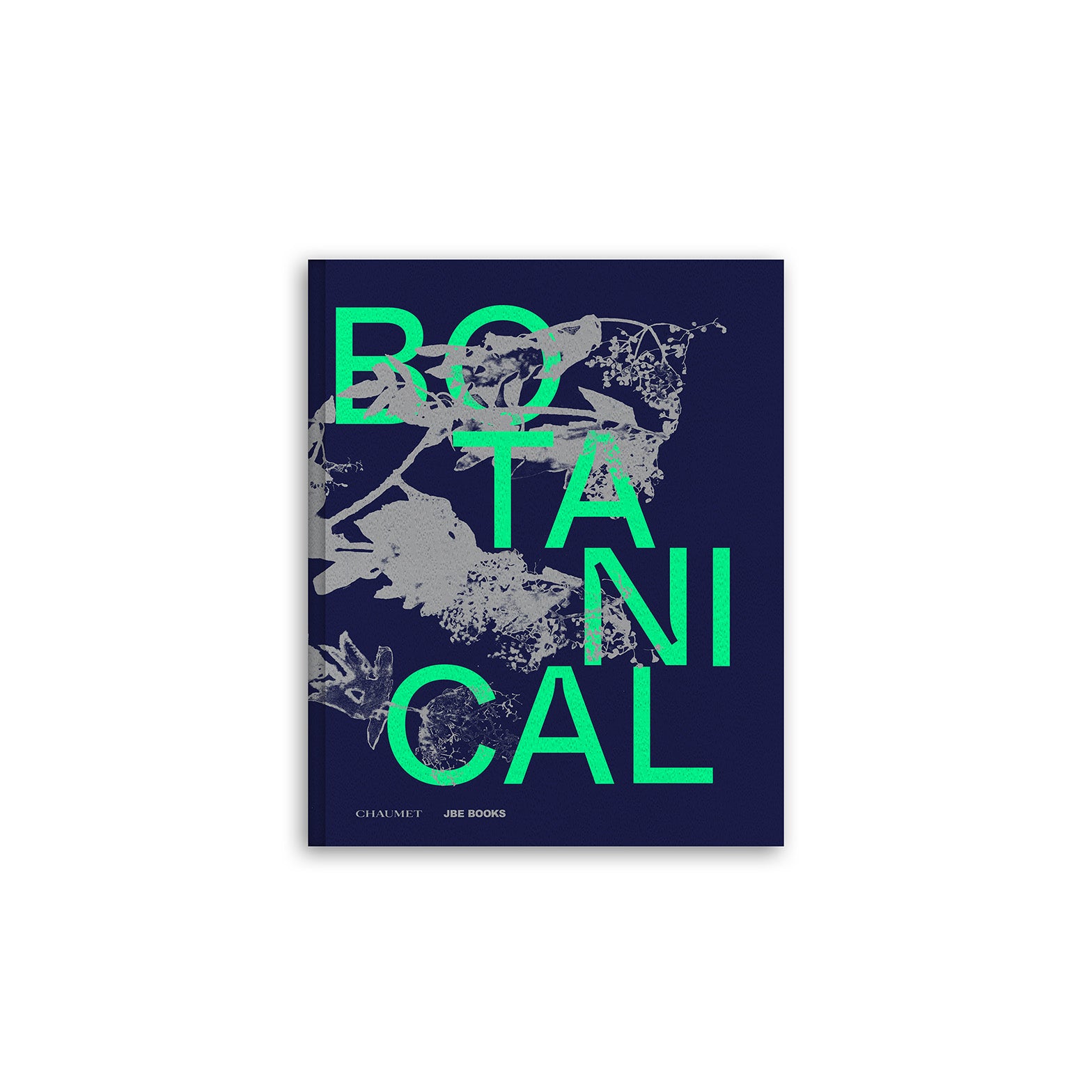 I've applied for an art fair next year, and if I'm accepted it will be my first, so fingers crossed! I'll have to paint like a demon to fill the walls, as I've said goodbye to a fair few paintings this year – these three are just off to new homes: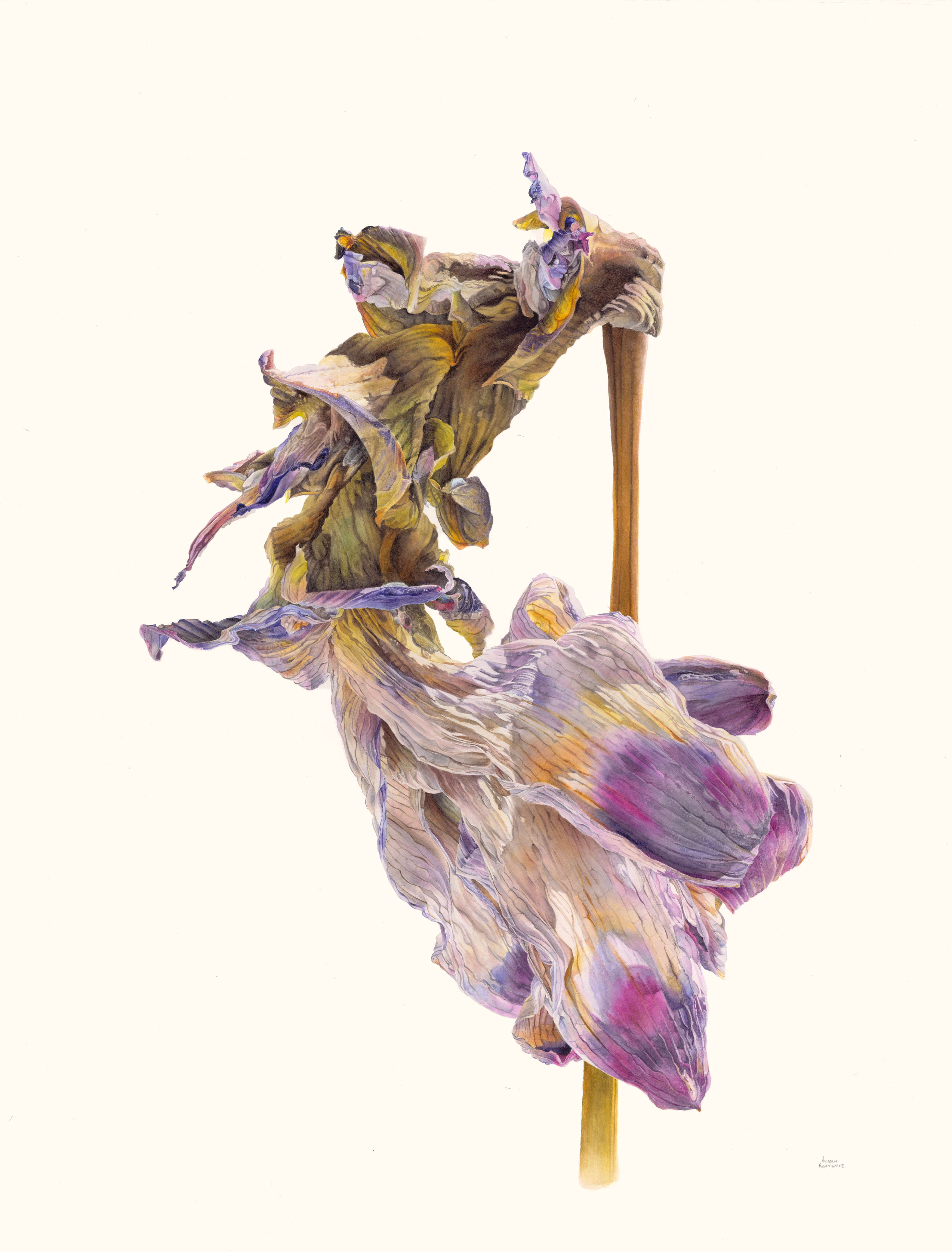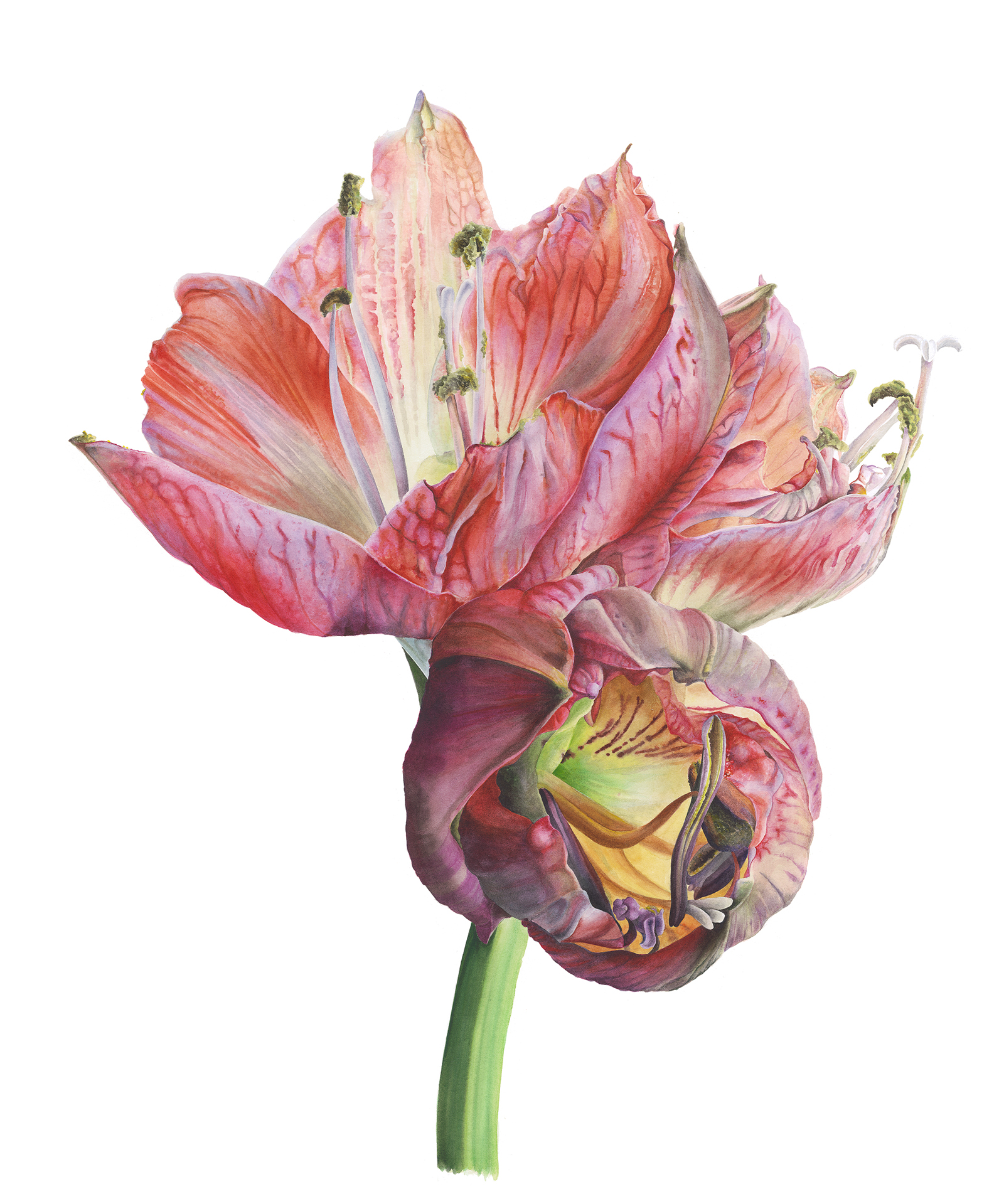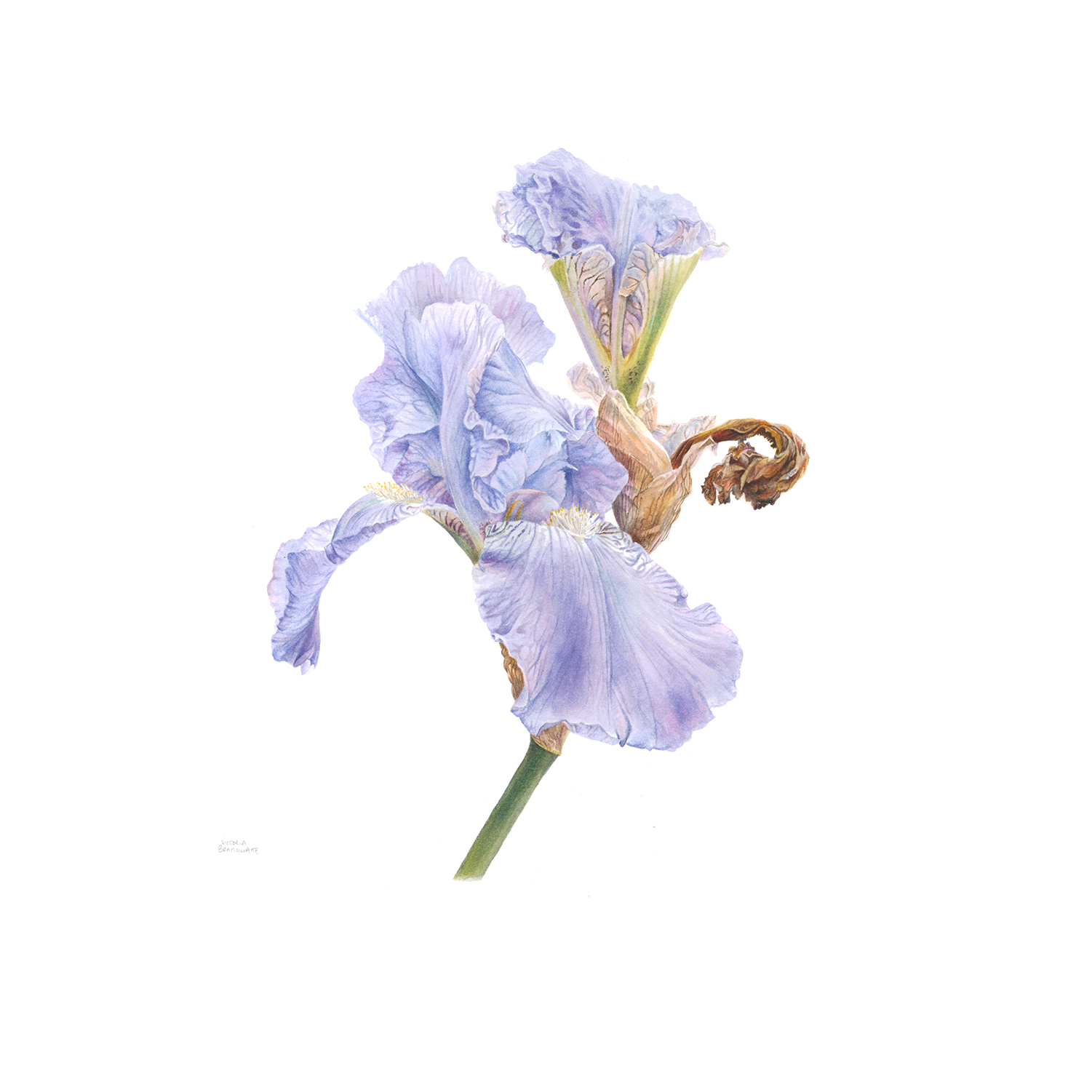 I'm almost finished building my garden studio, so will hopefully have more painting news soon, stay tuned.
I'm planning on hosting an open studio sometime in the autumn to christen it, and I hope to see some of you there.
As always, thanks so much for reading, and happy internetting,
Victoria