Hello folks, and welcome.
It's the last week of the Scottish Society of Botanical Artist's fourth annual exhibition, 'Nature's Designs', in the Whitehouse Gallery, Kirkcudbright. It will run until the 2nd November, and it's a fantastic show. As well as the little new bits and bobs, my faded turmeric flower (below) has travelled. I hope some of you can make it down.
The Whitehouse Gallery is a member of the 'Own Art' scheme, so you can spread the cost of any purchases over 10 months, interest free. I've used this myself to buy art I couldn't otherwise afford, it's such a great idea!
They also are selling online, so if you can't get there in person, you can still see what's available: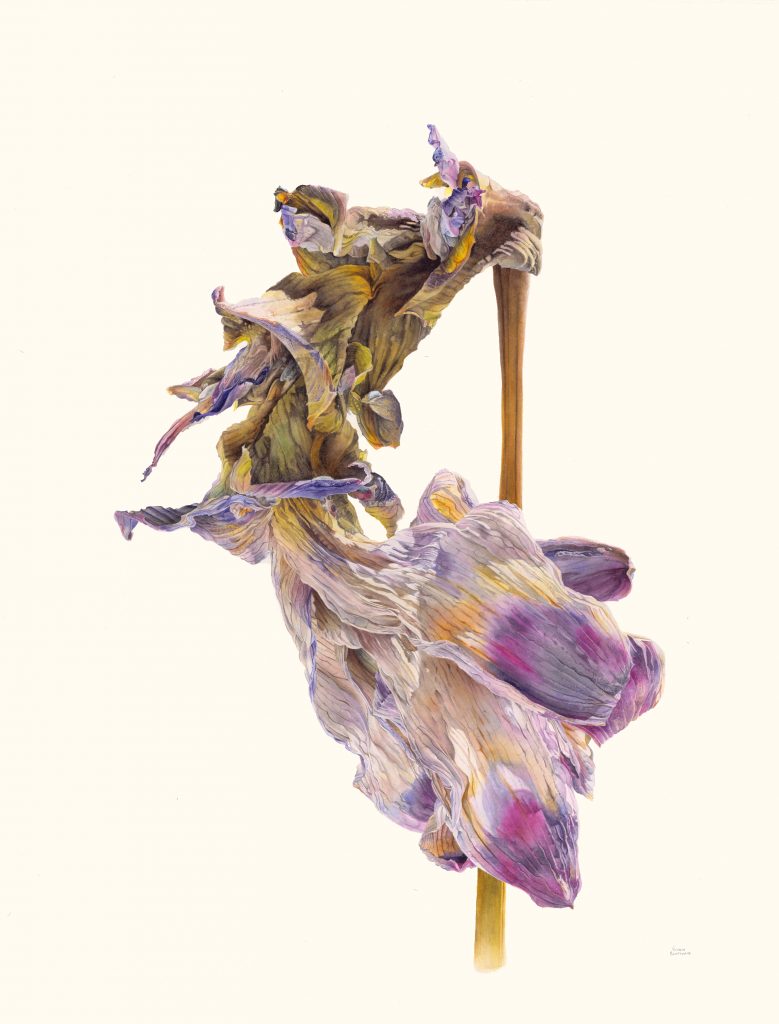 I have a few pieces currently in the Southside Gallery, Glasgow, including my somewhat experimental heliconia (below – waxed watercolour and gouache).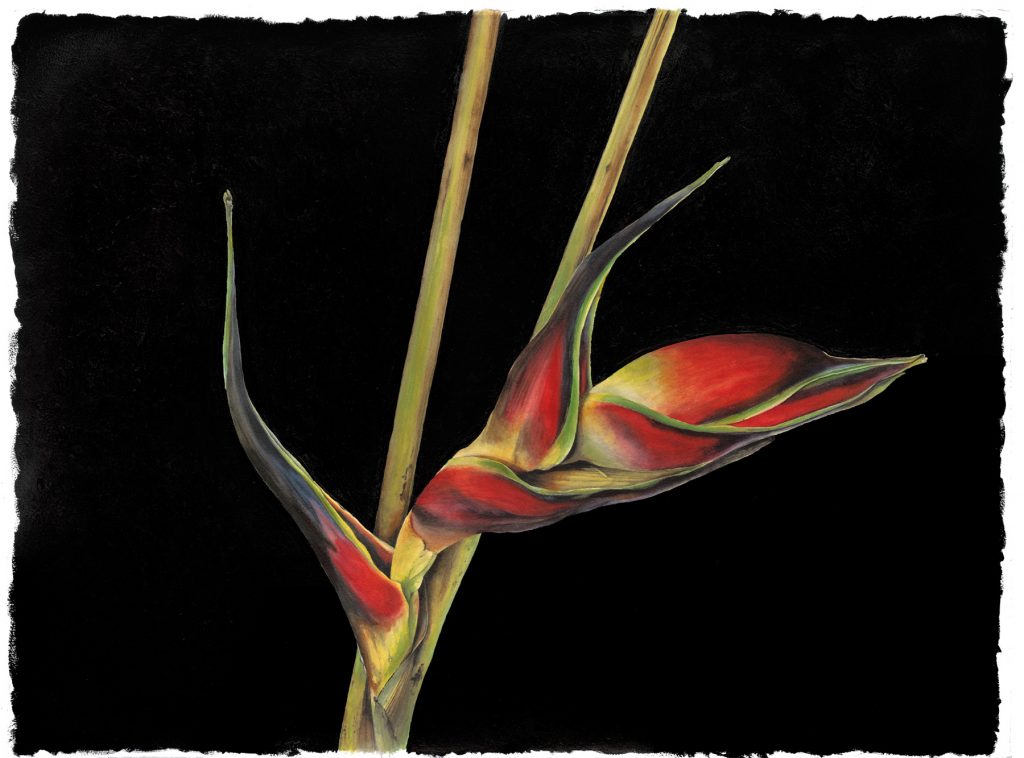 I'm looking into some longer workshops next year rather than running weekly classes – possibly one weekend a month, covering specific areas. Let me know whether you would be interested, and what subject matter you would like to see covered.
Thanks so much for reading, and happy internetting,
Victoria