Shop
Currently down for re-vamping, sorry. Check back in a little while.
Signed archival prints are available of all original works. Prices range from £20 to £140, depending on size.
UK shipping only through site – please contact me for a postage quote if you are outside the UK.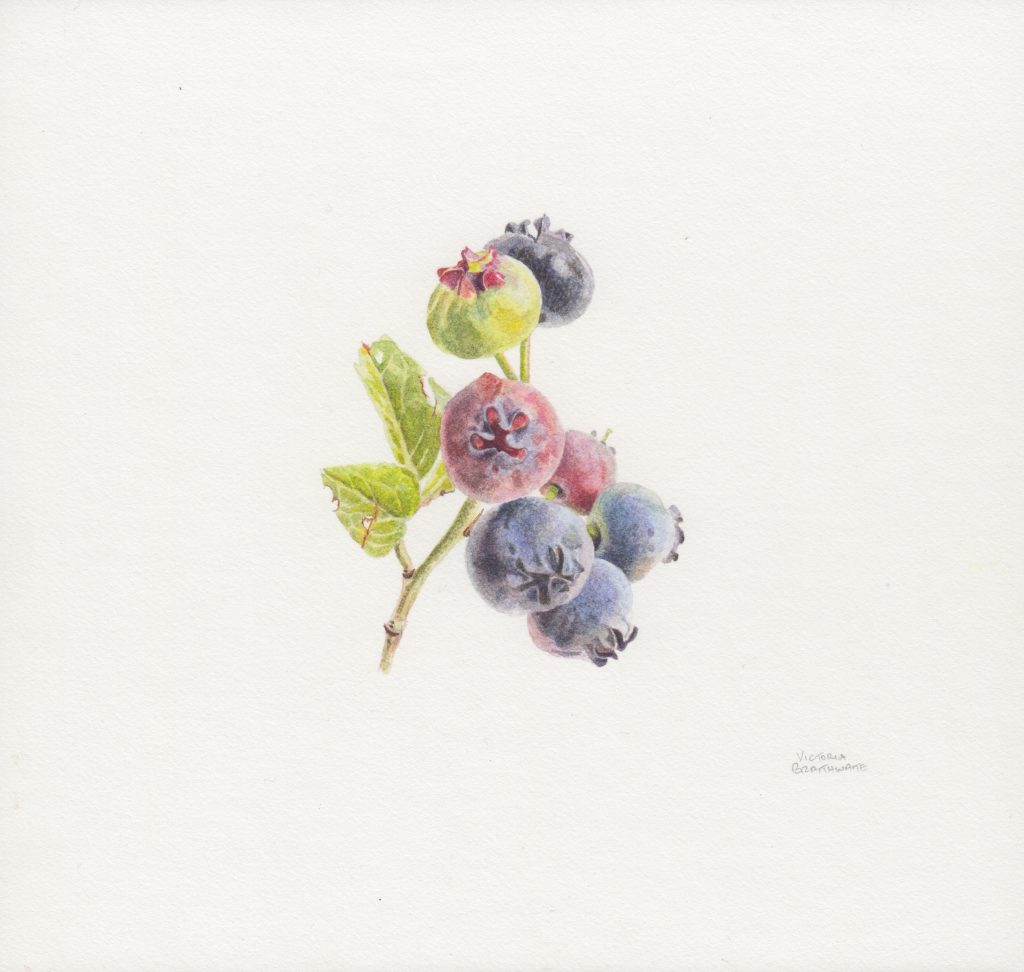 No products were found matching your selection.